Woody Creek Realty is a full-service real estate company offering a wide variety of services to public and private investors. With total sales over $25 million and more than 200 single-family properties, we offer tremendous knowledge of the Knoxville real estate market.
We want to share our knowledge with you and your family. Our wide range of expertise includes selling/listing of primary residence, finding your new home, investment properties, property management and real estate documentation. Visit Woody Creek Property Management for information on real estate investing and property management, and to learn more about our renting options in Knoxville, go to Woody Creek Rentals.
Residential Properties, Investments, Rentals
---
---
---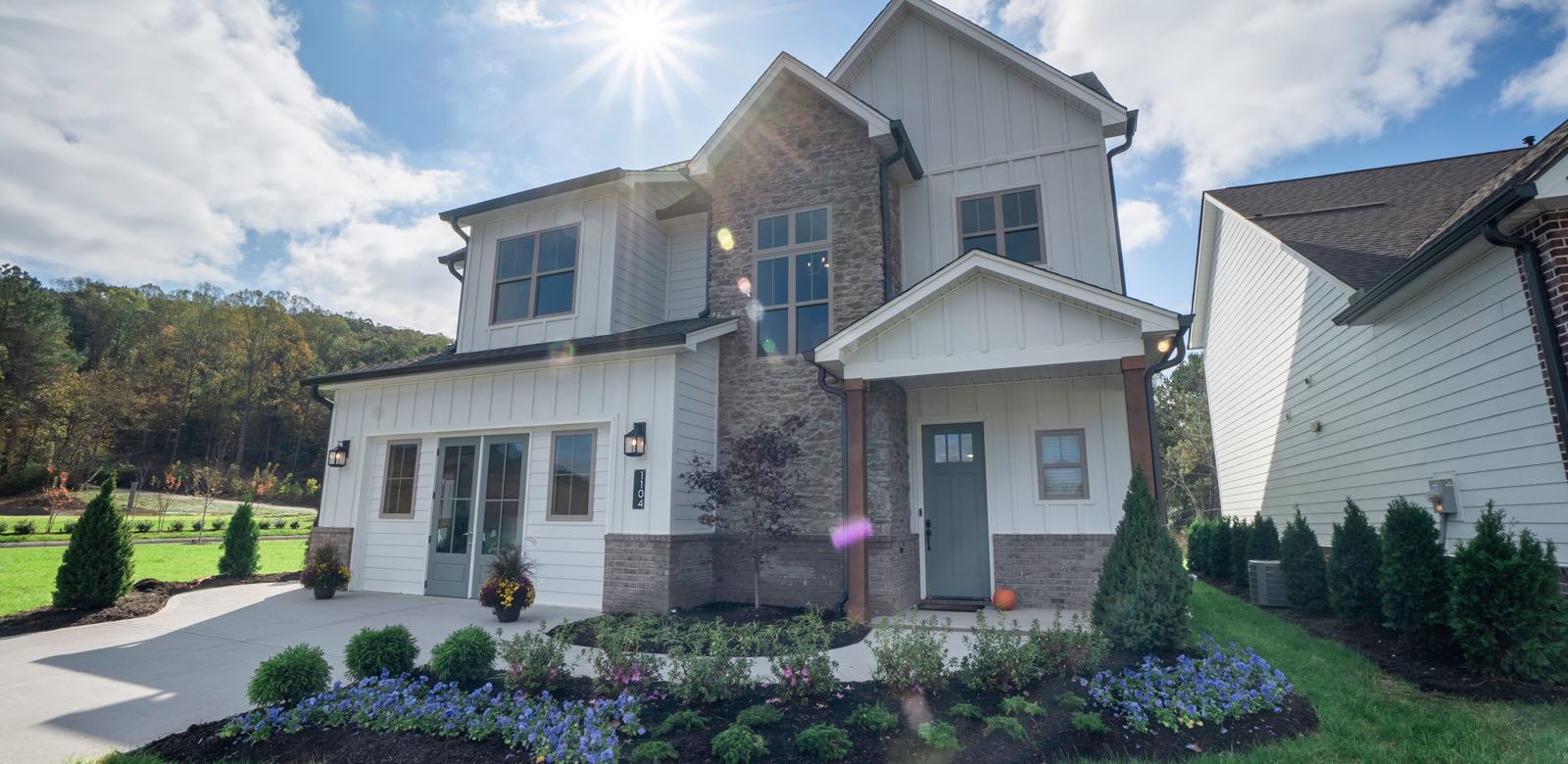 Our sister company, Turner Homes, has nearly 50 years of experience building in Knoxville. You'd be hard-pressed to find a home builder in Knoxville that rivals Turner Homes in experience and quality; bringing expertise from building entire new home communities directly to those looking for a professionally designed home built right, on time, and on budget.
If you're interested in finding the home of your dreams, visit Turner Homes to learn more.
Our sister company, Turner Service Hub, is your local home maintenance and remodeling company. Turner Service Hub handles everything from home maintenance to remodeling, any project, any size. From a quick fix, to tackling a honey do list, to full-scale remodeling projects or year-round maintenance, trust the professional team at Turner Service Hub. To learn more, please visit Turner Service Hub.
Accomplish Your Real Estate Needs
You can contact us today by filling out this form and someone will get back with you shortly.